Traditional Thai massage and other massage for women and men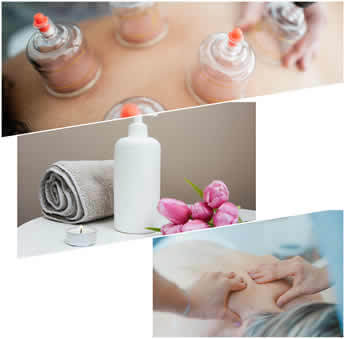 Multiple types of massage
In addition to Thai traditional massages, Thongbai also offers a number of new global massages such as deep tissue massage, sports massage, Swedish massage and cupping massage. With this, Thongbai believes it can offer a more complete range of massages.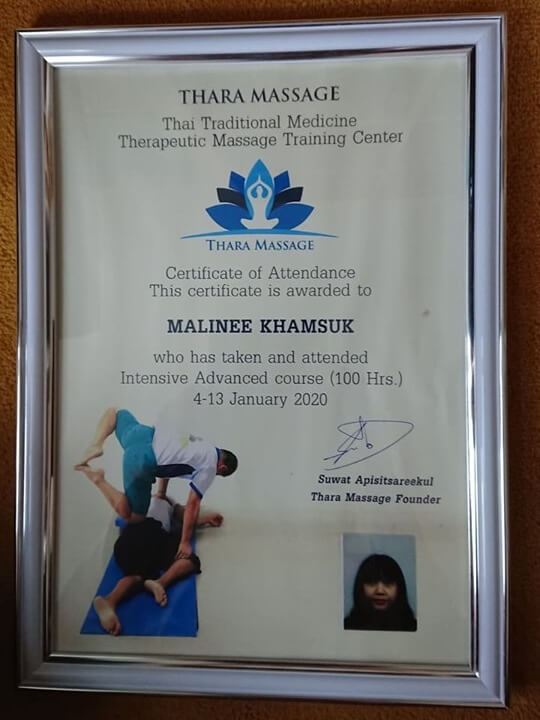 Pregnancy massages
In addition to the usual types of massage, Thongbai is now officially authorized to perform pregnancy massages. Recently the masseuse obtained her pregnancy massage diploma.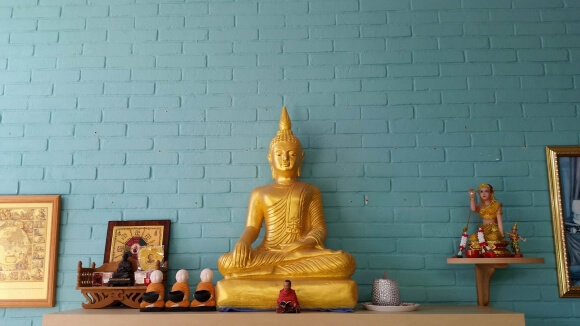 Thai massage and healing
Traditional Thai massage for women and men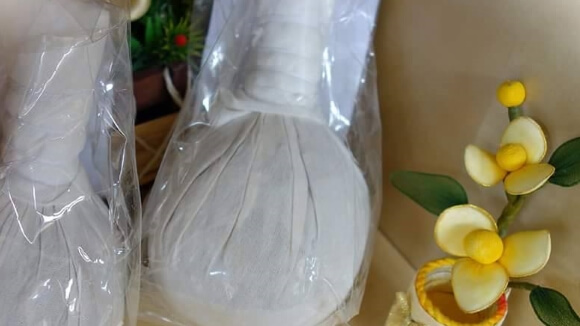 Thai Herbal Compress
At most massage salons you have to pay for a massage with herbal stamps. Our salon offers these herbal stamps massages for free.