Traditional Thai massage for women and men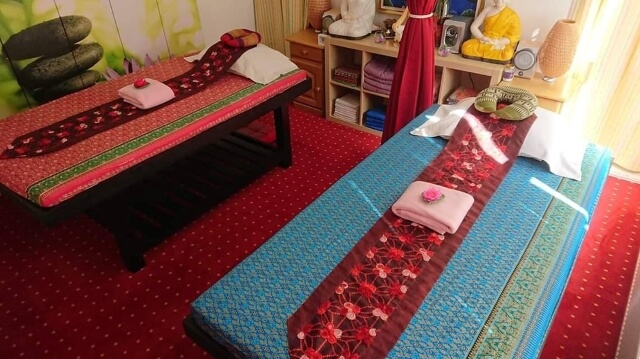 We now give from February the 1st a 10% discount
We now give from February the 1st a 10% discount on massages from 1 hour and more on Wednesday. Come to Thongbai Massage and take advantage of this offer. You are all welcome.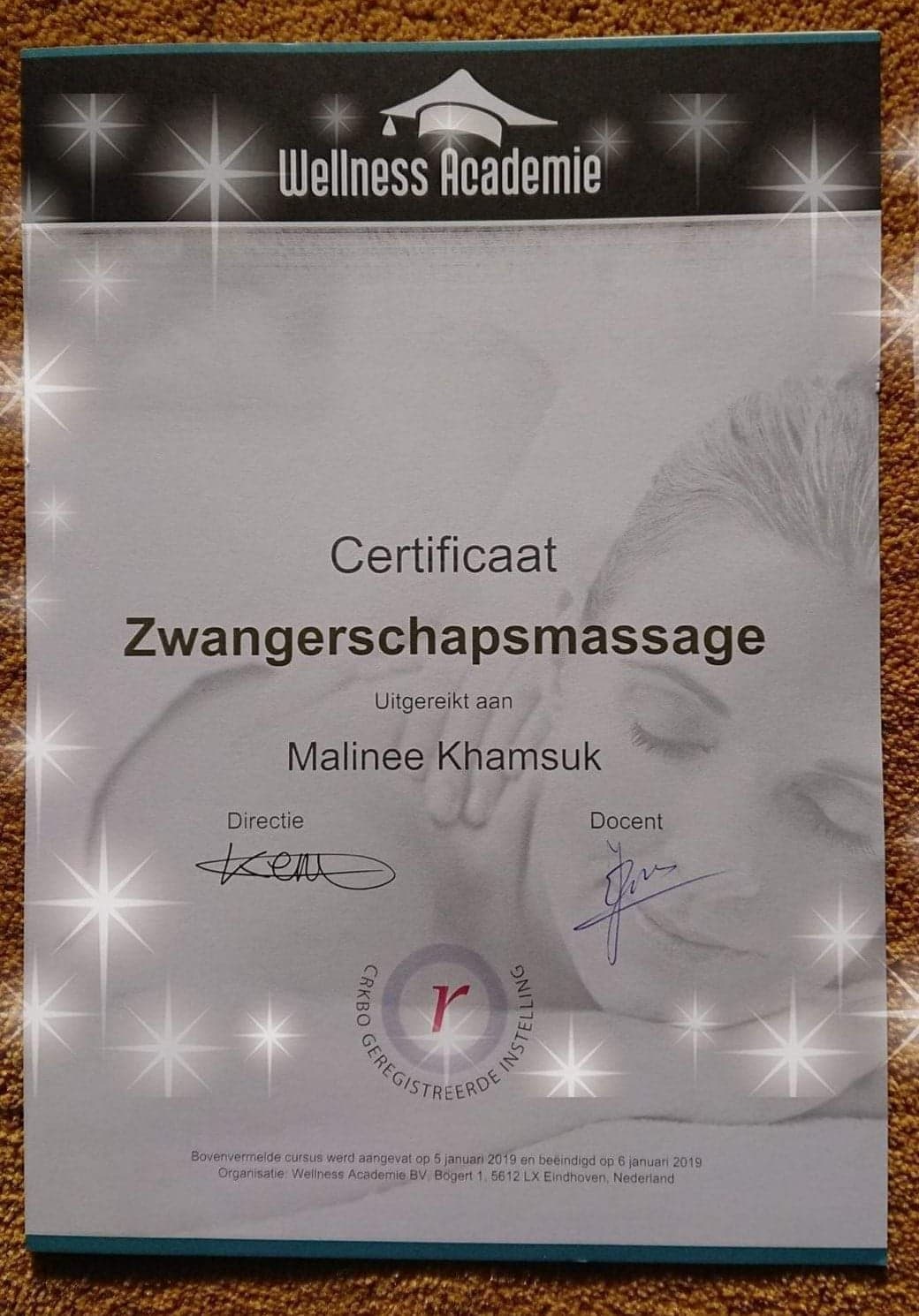 Pregnancy massages
In addition to the usual types of massage, Thongbai is now officially authorized to perform pregnancy massages. Recently the masseuse obtained her pregnancy massage diploma.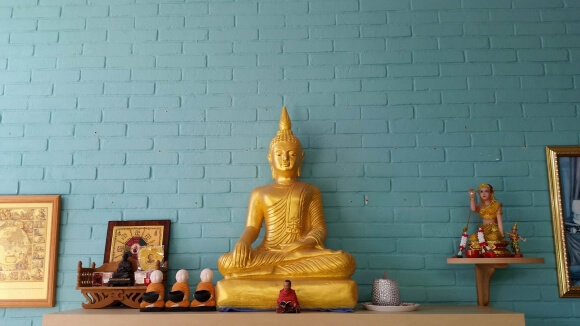 Thai massage and healing
Thai massage is good for your well-being but can also stimulate the healing of certain conditions. Discuss this with the masseuse.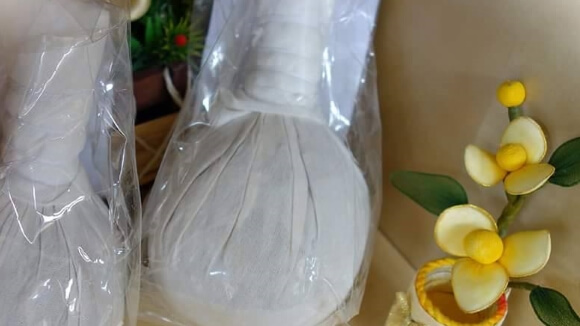 Thai Herbal Compress
At most massage salons you have to pay for a massage with herbal stamps. Our salon offers these herbal stamps massages for free.