About us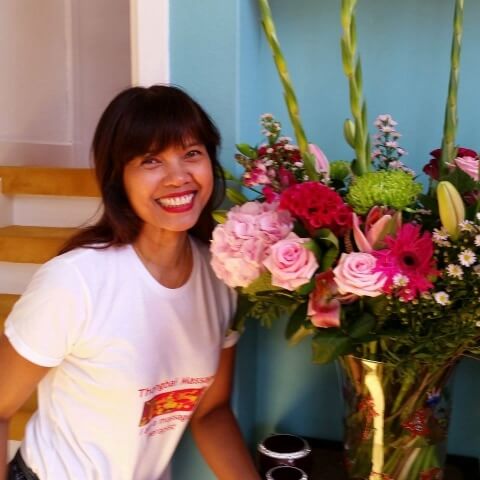 The Thongbai massage salon is located just outside the center of Rotterdam. The massages are performed by qualified and certified masseuses. In addition to traditional Thai massages, Thongbai also offers special treatments in case of a hernia or pregnancy.
The massage salon is distinguished by many aspects. It is neat, clean, attractive, well organized and homey. These are important ingredients for our customers who appreciate this.
There is another feature that distinguishes Thongbai: professionalism. We do feel what customers expect and we go for it. The individual wishes of the customer are what Thongbai gives. It is ensured that the customer experiences an unforgettable time. You will see that after a massage at Thongbai you go home as reborn. And that's a wonderful feeling.
The motto is: to help people. If the customer is happy then we are also happy. That's what we are doing it for. And this is noticeable among all our customers.